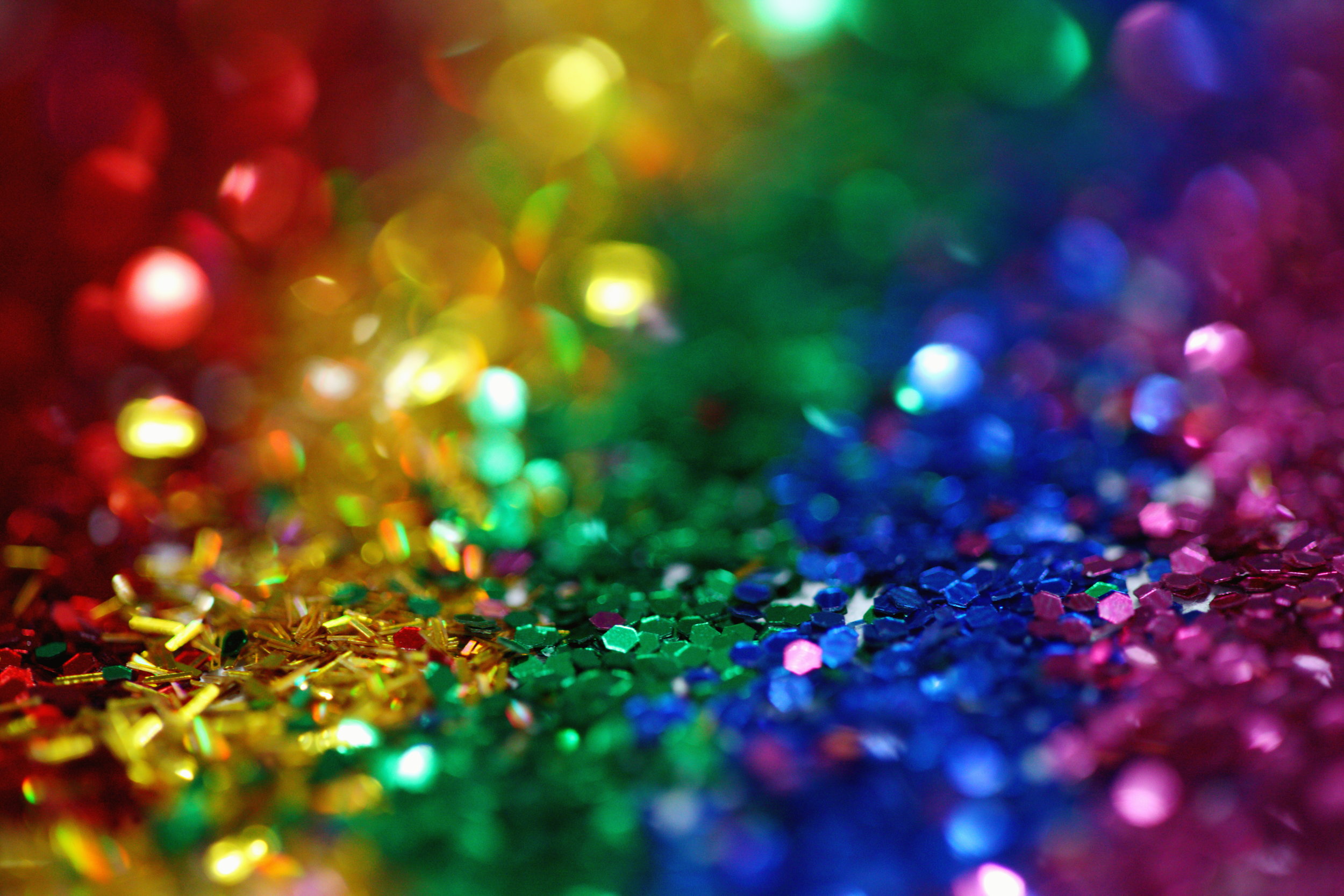 Out Youth's Texas GSA Network connects and empowers LGBTQIA2+ youth leaders statewide so they can fearlessly be themselves while making schools safer for everyone.
Our Vision
Texas GSA Network is a statewide program that unites school-based GSA student clubs through an online statewide forum, resources, and virtual trainings. The Texas GSA Network supports young people in starting, strengthening, and sustaining GSAs and builds their capacity to:
Create safe environments in schools for students to support each other and learn about homophobia, transphobia, biphobia, and other types of oppression.

Educate their school community about gender identity and sexual orientation.

Fight discrimination, harassment, and violence in schools.
Our Philosophy of Volunteerism
Out Youth's Texas GSA Network is inherently built upon the work and contributions of volunteers – GSAs are student-organized and student-led clubs overseen by volunteer faculty advisors. School-based volunteers of all ages lead the way in their communities and help guide the Texas GSA Network where to devote time, energy and funds to help each unique GSA create a school where LGBTQIA2+ youth and allies can shine by working to eradicate homophobia, transphobia, biphobia, and all other forms of oppression. Volunteers offsite help guarantee that the Texas GSA Network programming in English, Spanish, Vietnamese, and ASL is clear, useful, accessible, inclusive, and empowering for all students, teachers, faculty advisors, and school staff across Texas. To explore the current volunteer opportunities available with the Texas GSA Network click here.