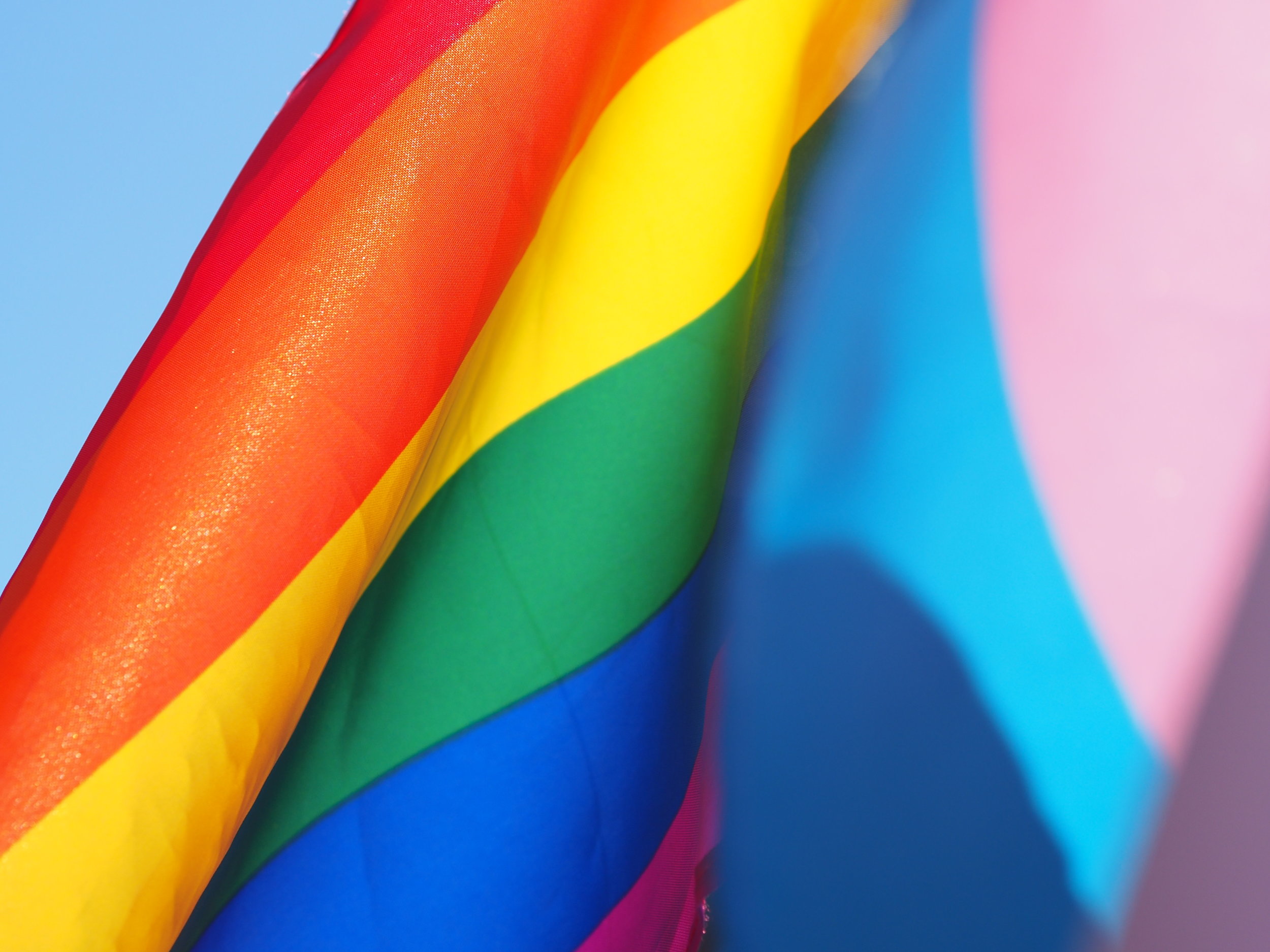 Our Mission
Out Youth's Texas GSA Network connects and empowers LGBTQIA2+ youth leaders statewide so they can fearlessly be themselves while making schools safer for everyone.
Our Vision
Texas GSA Network is a statewide program that unites school-based GSA student clubs through an online statewide forum, resources, and virtual trainings. The Texas GSA Network supports young people in starting, strengthening, and sustaining GSAs and builds their capacity to:
• Create safe environments in schools for students to support each other and learn about homophobia, transphobia, biphobia, and other types of oppression.
• Educate their school community about gender identity and sexual orientation.
• Fight discrimination, harassment, and violence in schools.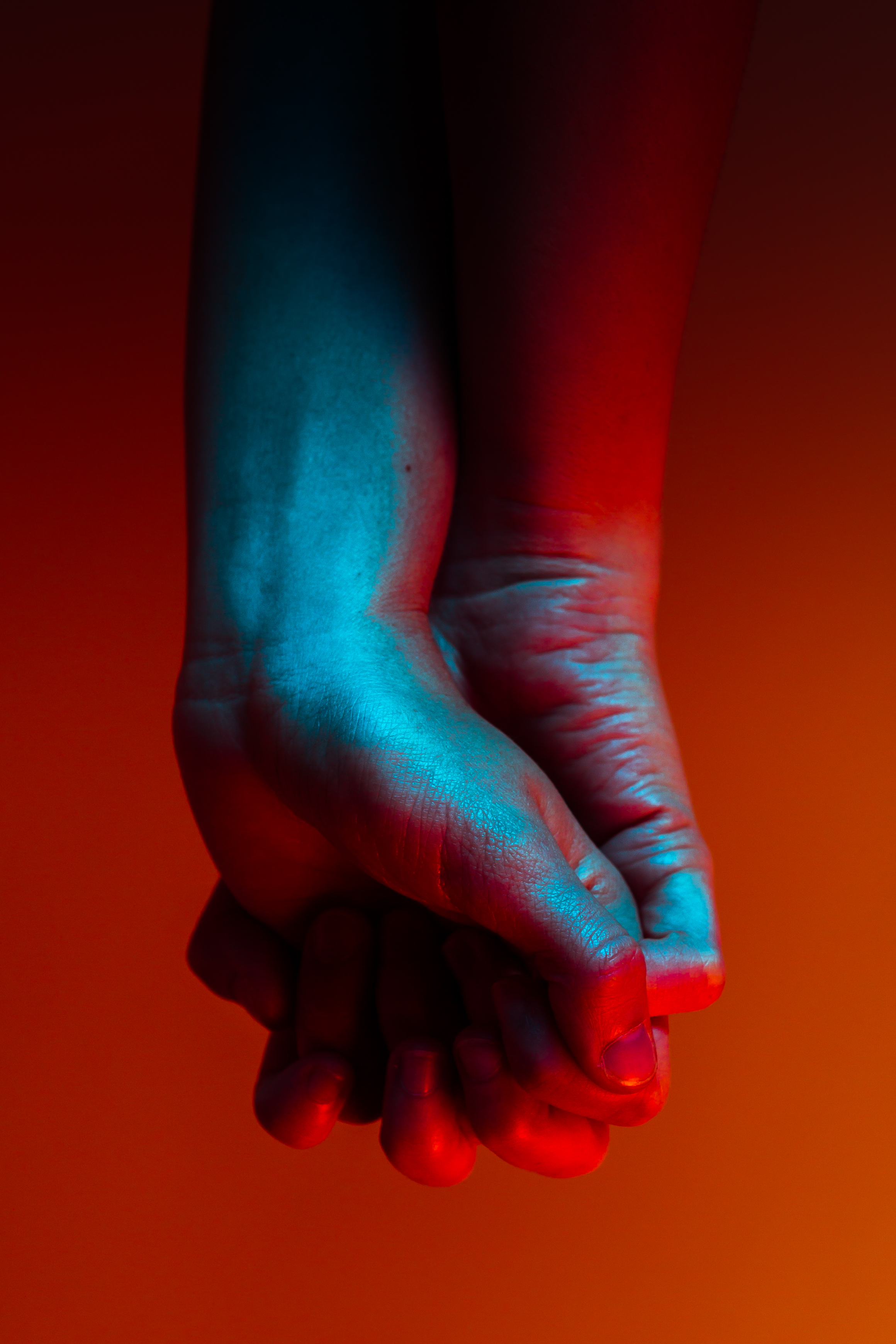 "Seeing what a difference it makes for LGBTQAI2+ young people to have a GSA on their campus- a place where they can be involved in the community and be their true selves- really gives me hope, not only for their futures and the queer community, but for the future of our country, too."
— Heather Frederick, Texas GSA Network Coordinator
Research has shown that the presence of GSA clubs in schools not only has many positive effects on LGBTQIA2+ students, but all youth in schools with GSAs benefit from a learning environment where bigotry is unacceptable. Support the Texas GSA Network through volunteering, donating, or sharing our work! Your generosity and encouragement not only model civic engagement for young LGBTQIA2+ folks but also demonstrate that there is a greater community throughout Texas dedicated to equality for people of all genders and sexual orientations. Your involvement helps ensure that GSAs can be sustainably created and managed for youth, parents, and school districts for years to come — we couldn't do it without you!